National Politics
Hope Uzodinma in big trouble as Rochas Okorocha, Araraume gains more grounds
With the ruling by the High Court in Abuja, announcing Senator Ifeanyi Araraume, as the authentic winner of the Okigwe APC Senate Primaries, sacking Hope Uzodinma's anointed candidate, it has become clearer to keen political observers, that Senator Hope Uzodinma's hold over the party in the state is becoming weaker.
Uzodinma have been in a running battle with the former Govenror, Rochas Okorocha, as well as Senator Ifeanyi Araraume.
Interestingly, these two men, were instrumental to his emergence through the Supreme Court, as Imo Governor.
Uzodinma moved against Araraume, despite Araraume's move to offer an olive branch of friendship to his administration.
With the death of Senator Benjamin Uwajumogu in December 2019, the Okigwe Senate seat had become vacant.
Araraume had declared interest to return to the Senate, but Uzodinma, in connivance with Hon. Emeka Nwajiuba, brought out an aide to Nwajiuba, in the person of Frank Ibezim, and went further to declare him winner, even when the screening committees of the party had disqualified him (Ibezim).
Rochas Okorocha had thrown his weight behind Araraume, as had many other political heavyweights around the state, who are not comfortable with Uzodinma's government.
With the High Court ruling in favour of Araraume, Uzodinma and Nwajiuba have been dealt a very powerful blow, while Okorocha and Araraume seem to be taking over the party in the state.
With the tag team of Senator Rochas Okorocha and Senator Ifeanyi Araraume coming after Uzodinma, political pundits doubt Uzodinma's ability to win re-election, if he is not sacked before 2023.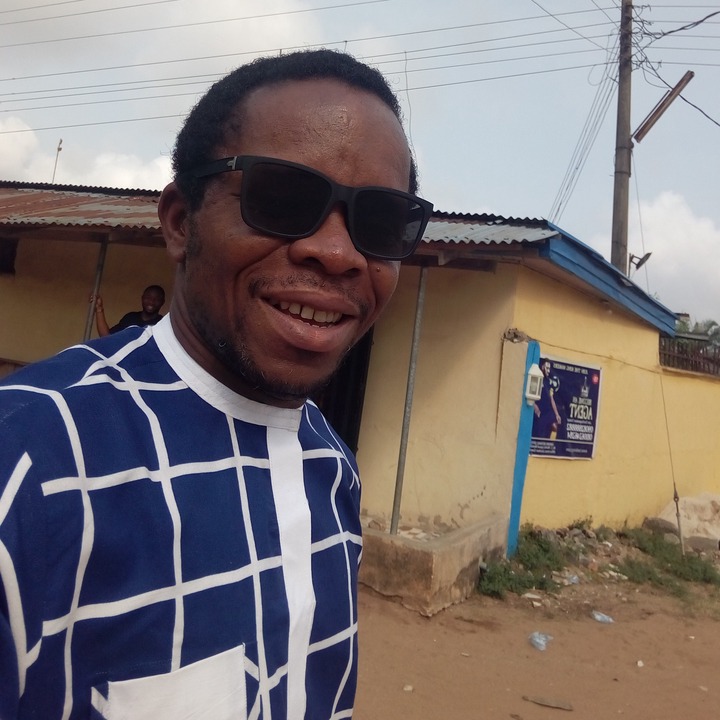 "In Imo State today," Evangelist Obinna Akuwudike said when our correspondent put a call across to him for his reactions. "Senator Rochas Okorocha still has a lot of supporters. Between him and Senator Ifeanyi Araraume, who has Okigwe strongly on his side, they share about 50% of the total voters in Imo State. Rt Hon Emeka Ihedioha, any day any time has at least 40% of voters in Imo State, if not more. Hope Uzodinma does not have the support of up to 5% of voters in Imo State.
"His actions against Araraume and Okorocha, can lead to reconciliations and mending of fences between these three parties, and if these three men come in one page against Uzodinma in 2023, Uzodinma may join the tiny league of sitting first term Govenrors in Nigeria, to lose the primaries of his party.
"This is if Philip Umeadi doesn't sack him yet. All these time he is buying, hoping that another Ben Johnson loophole will appear to use against the case. The case is clear cut. The Supreme Court declared Uche Nwosu the winner of the APC Primaries, so how did Hope become governor? The Supreme Court has the choice now, to ridicule itself, and the entire judicial system in the country.
"We are all watching keenly. Even the Ben Johnson way he claimed he used failed, how else was Uche Nwosu declared winner by the Supreme Court? You see that the man is even confusing himself.
"With Umeadi's case coming up soon, I wonder how he will pay attention to Araraume and Ibezim case. Araraume will crush Ibezim and his sponsor Nwajiuba in any court, so it's best they forget the matter and lick their wounds.
"With the pensive situation in the country right now, the judiciary are very careful in giving rulings that is clearly stupid, to use a mild word. Any attempt to subvert justice could lead to dire consequences, which must be while they are delaying the Umeadi case.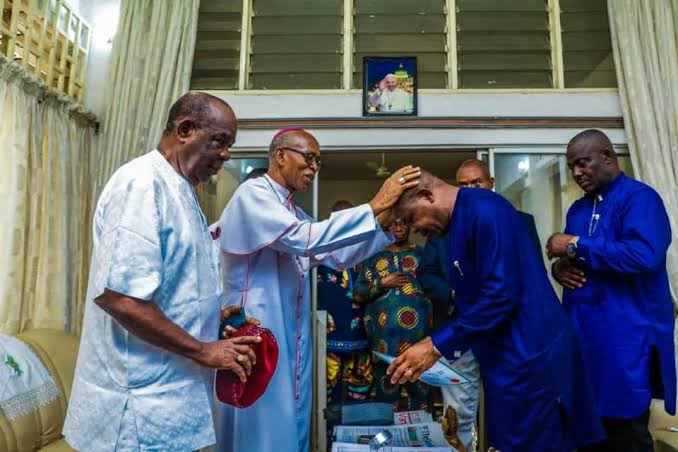 "Ihedioha is what the Igbos call Eze ama aga eshi, a King that will be crowned. It may take a while. It could be in the next few months, or it could be 2023.
"Uzodinma ignored a well laid out plan for him and that was the beginning of his failure. His nine months so far has become worse than our eight years with Okorocha. Salaries are owed for months. Pensioners are yet to be paid. Archbishops are lied to and used to deceive the people. Road collapse within weeks of "completion". Uzodinma's baby steps are nothing to write home about."