National Politics
Hope Uzodinma sacked IMSU VC for attending function with Ihedioha – former PDP Spokesperson alleges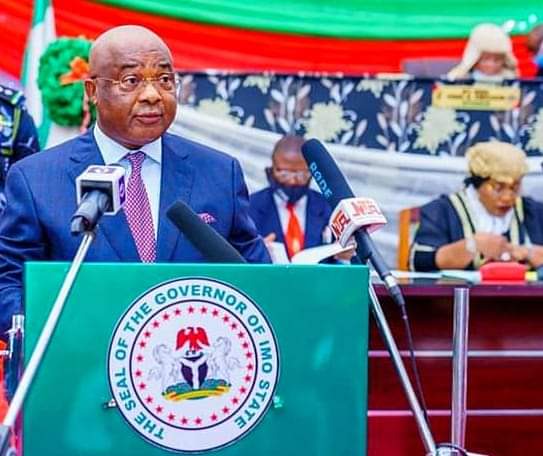 The former Director of New Media of the Imo State Chapter of the Peoples Democratic Party PDP, Mr. Ambrose Nwaogwugwu, have accused the Imo State Govenror, Senator Hope Uzodinma of sacking the Imo State University VC, Prof. Adaobi Obasi, because she attended a function with the former Govenror of Imo State, Rt. Hon Emeka Ihedioha recently.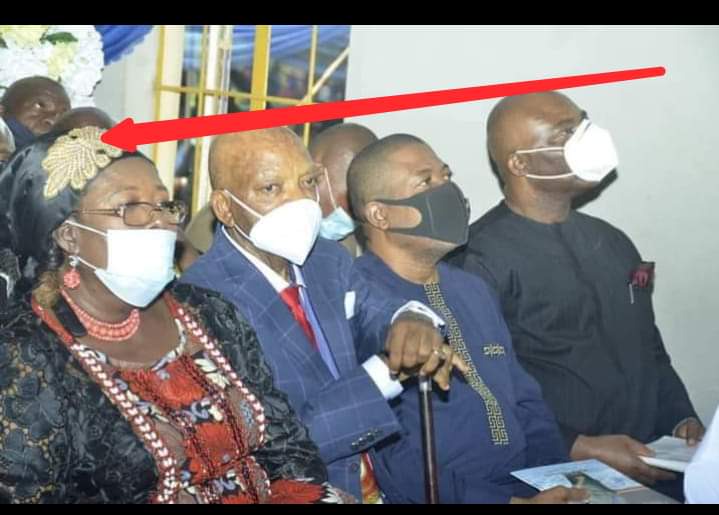 Nwaogwugwu made the allegation on his Facebook page and it reads as follows;
"For Attending A Function With Ihedioha, Supreme Court Governor Sacks IMSU VC.
The Supreme Court Governor of Imo State, Mr. Hope Uzodimma has sacked the Vice Chancellor of Imo State University (IMSU).
The sack came on the heels when the woman VC was sighted with the former Governor, His Excellency Rt. Hon. Emeka Ihedioha in an event penultimate day.
Mrs. Adaobi Obasi was appointed the IMSU VC by former governor Rochas Okorocha and Governor Emeka Ihedioha retained and worked with her during his short reign.
But the vindictive Supreme Court Governor could not stand the sight of the VC attending an event with Governor Emeka Ihedioha.
The sacking was announced by the Supreme Court Governor's Chief Press Secretary Mr. Oguwike Nwachuku shortly after she attended an event with Gov. Ihedioha.
May God Save IMO State."
Nwaogwugwu had been arrested for posts he had made against the Hope Uzodinma Government, but till date, the government seem unable to come up with a case against him.
Uzodinma yesterday ordered the sack of the IMSU VC, while a probe of her tenure has been instituted.