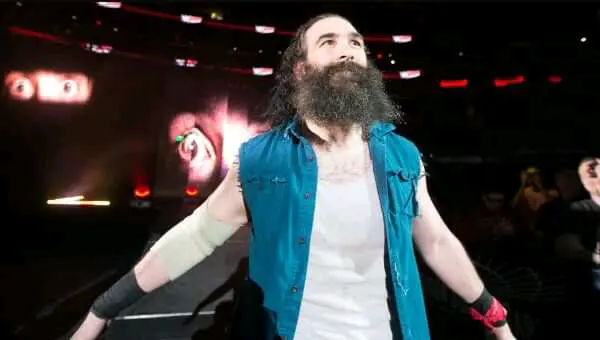 The wrestling community is still shocked about the passing away of World Wrestling Entertainment legend Jonathan Huber also known as Luke Harper.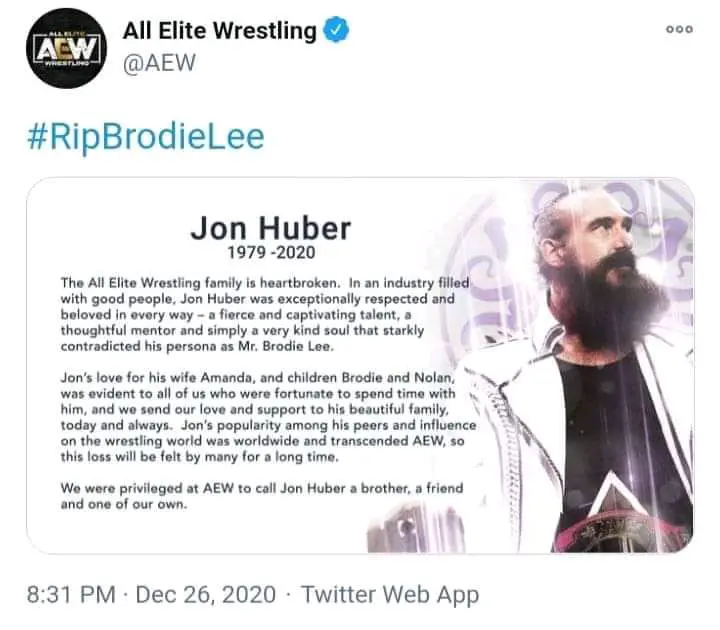 Luke Harper died after some battle with lung problem in a medical facility as revealed by his wife Amanda Huber on Boxing day.
The news of his death sent shockwaves across social media with World Wrestling Entertainment and it array of stars paying tributes.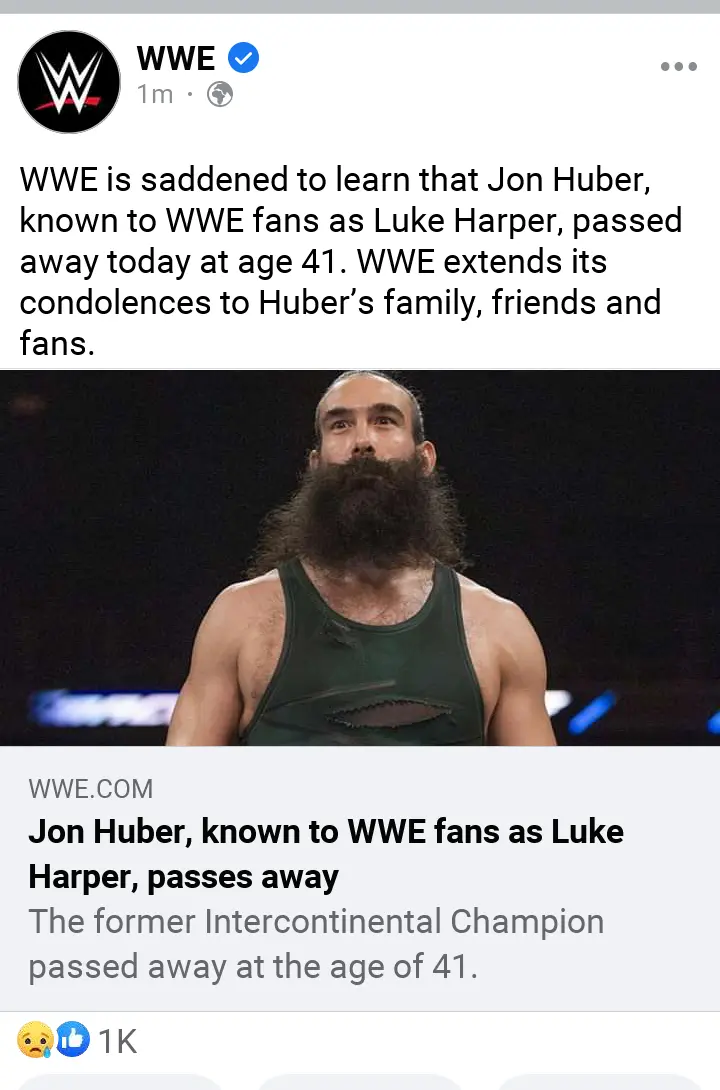 For the most of Luke Harper's career with WWE, For most of his WWE career, he was closely associated with Wyatt Family members Bray Wyatt, Erick Rowan, Braun Strowman and even Randy Orton.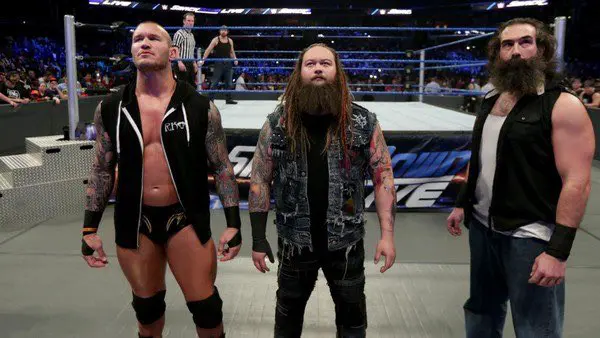 Many of his fellow colleagues in professional wrestling are reacting to the news of his departure at the peak age of 41.
"Our entire brotherhood and industry mourns tonight. In addition to his incredible passion and talent, Jon was above all else, a great man, who loved his family more than words can say. Please keep them in your thoughts. I'll see you down the road, brother #RIPBrodieLee" – Drew McIntyre.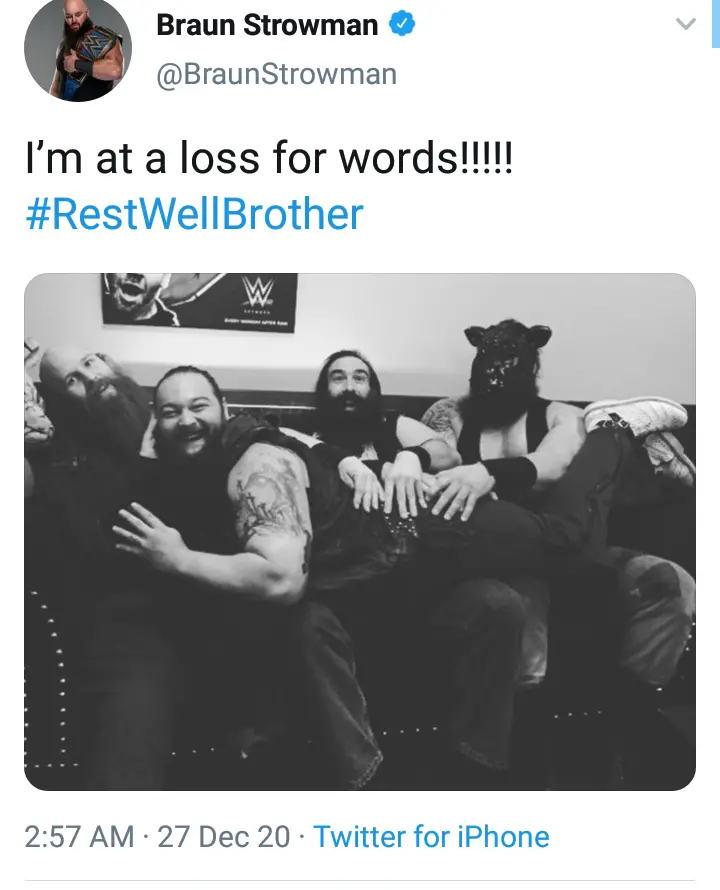 "This is devastating. Jon was just…great. A great, funny, immensely talented, warm, family driven human being. All of our love, thoughts and warmth to his family." – Adam Edge Copeland.

"I have only known Jon for a short time. In that time he was a joy to share a locker room with. We bonded by over him constantly trying to force the black panther handshake every time we greeted each other. I can't believe he's gone." – Shelton Benjamin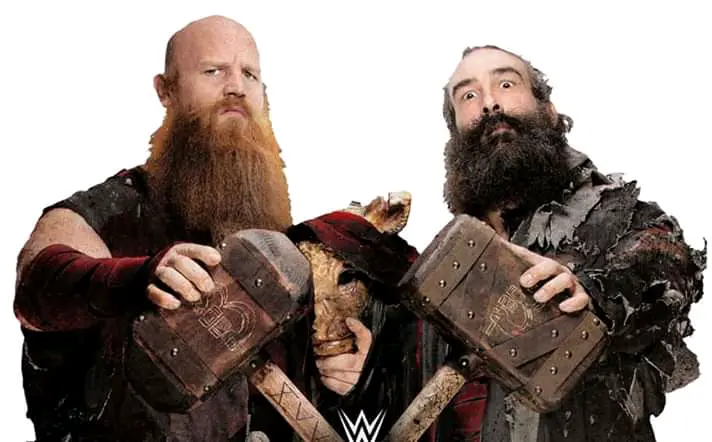 "I'm at a loss for words!!!!! #RestWellBrother" – Braun Strowman.
"I don't have the words. #RIPBrodieLee May God send his beautiful family as much strength as possible." – Randy Orton.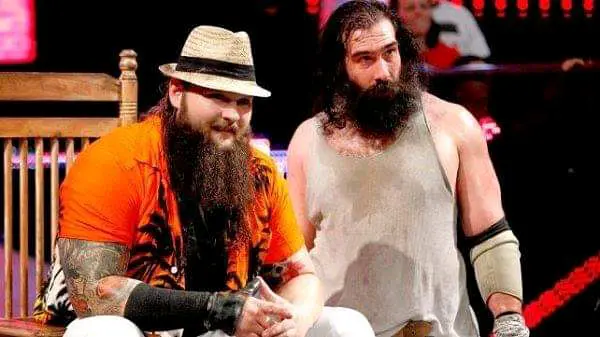 "I love you and I miss you #RIPBrodieLee" – Daniel Bryan.
"#RIPBrodieLee you were a great talent my friend." – Kurt Angle.