National Politics
What Uzodinma's sack may mean for Ihedioha, Araraume, SamDaddy and Uche Nwosu
With heightened apprehension in Imo State, over the outcome of the Philip Umeadi suit at the Supreme Court, which threatens to unseat Senator Hope Uzodinma, political watchers and analysts are curious at what a sack of Uzodinma holds for political heavyweights in the state.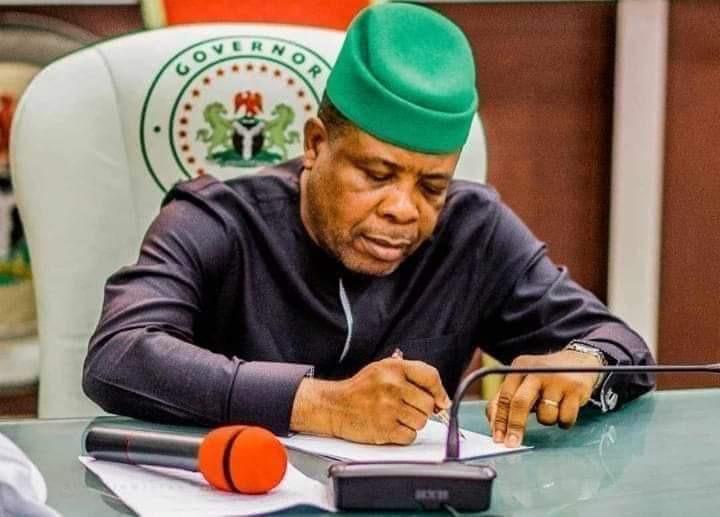 Rt. Hon Emeka Ihedioha:
The PDP candidate in the 2019 election, and INEC announced, and people voted winner of the election, stands the highest chance of returning to a seat he was removed from by the Supreme Court in January of 2020.
A Court running in Umeadi's favour, stands a high chance of declaring Ihedioha the new Govenror of Imo State.
However, there is the chances that the court could call for fresh elections and such a situation, the APC would do anything possible to retain the state. It could be an uphill task for Ihedioha reclaiming his mandate.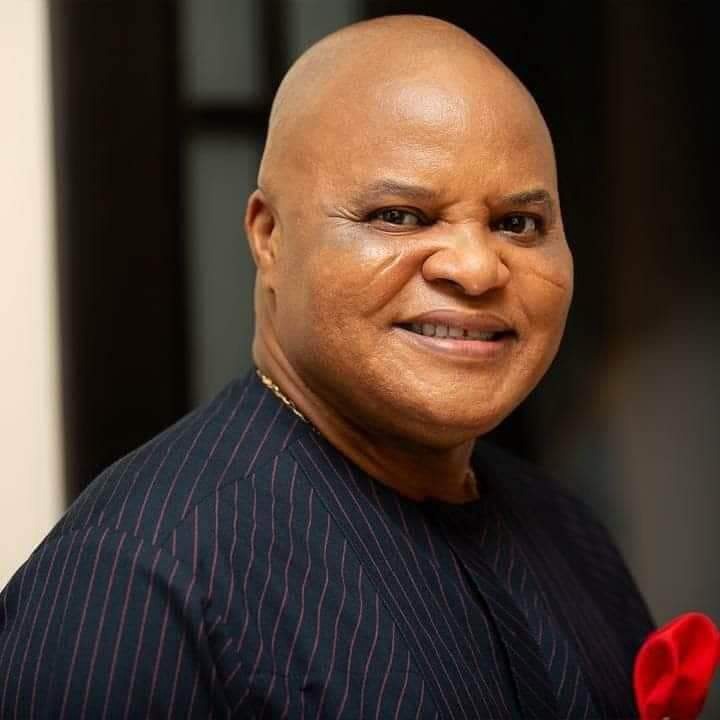 Senator Ifeanyi Araraume:
Despite having his eyes set on returning the Okigwe Senate, Araraume is known to have his heart set on occupying the Governorship seat of Imo State. With his return to the APC, a fresh elections verdict from the court, would mean that fresh primaries would be conducted and Senator Ifeanyi Araraume may jettison his Senate bid for the APC Govenroship ticket. He stands a very strong chance to get it.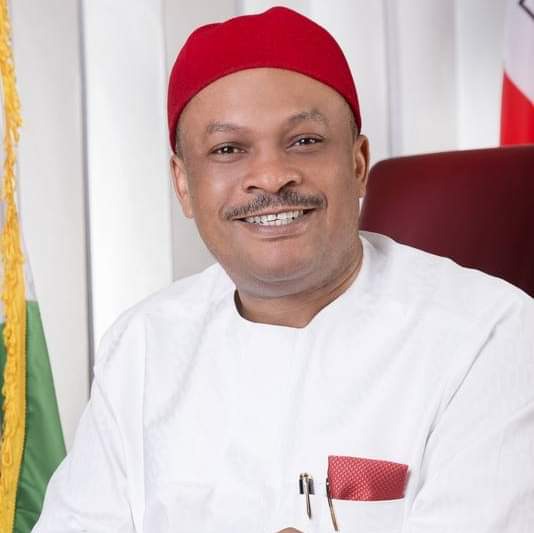 Senator Samuel Anyanwu SamDaddy:
He was the closest rival to Rt Hon Emeka Ihedioha, during the 2019 PDP Primaries, and a total cancellation of Imo elections, could result in fresh primaries, which could see SamDaddy in the race again. With the support he gets from the Rivers State Govenror Nyesom Wike, SamDaddy could stand a chance of getting the PDP ticket, as he would have the financial muscle to get the job done.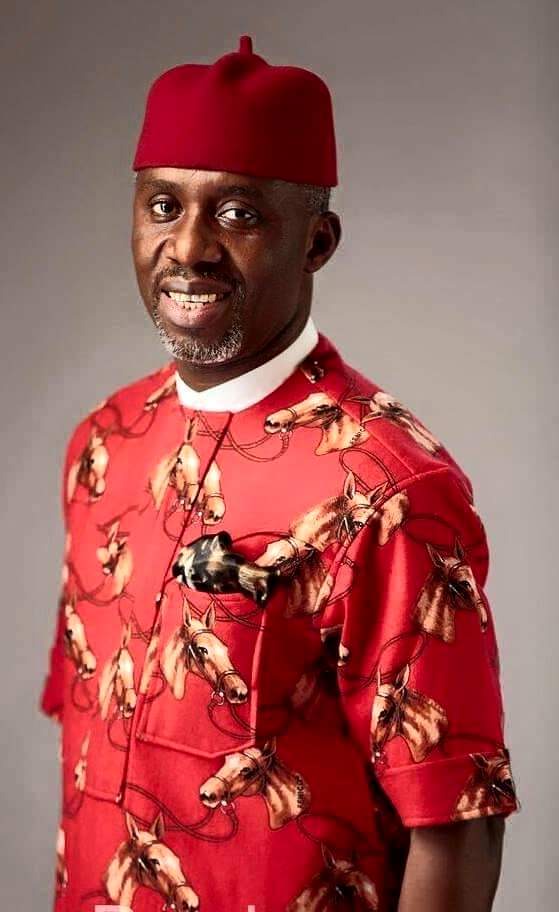 Ugwumba Uche Nwosu:
Declared the authentic candidate of the APC, a call for a fresh Election, has several implications for him, as he could renounce the AA candidacy for the APC ticket which he already has, and if there is no primaries to be conducted, Nwosu would be going into a new election as the party's candidate.
There are other turnouts and other players that a sack of Uzodinma could mean a lot to, such as Sir Jude Ejiogu, who is the most accepted Owerri zone aspirant from Owerri zone, in the last election.
As the hearing draws closer, the political camps in Imo State, are apprehensive as they await the outcome.