Recently, the suit filed by Chief Phillip Umeadi (SAN), which is demanding that the Court should explain how the Imo State Governor, Senator Hope Uzodinma emerged winner of the March, 2019 Imo State Governorship election. This demand is premised on the ground that the Supreme Court had earlier in another judgement, nullified Senator Hope Uzodinma's nomination for the election, leaving him as no candidate for the election.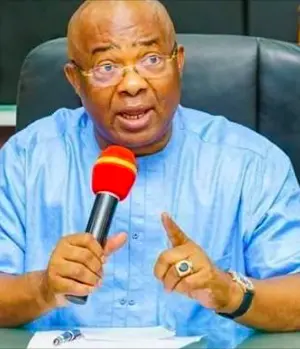 Despite this already existing judgement, the same Supreme Court on January 14, 2020 declared Senate Hope Uzodinma the winner of the March 2019 Imo State Governorship election, the same election in which his candidacy was nullified by the same Supreme Court. This has left many to be wondering what the possible explanation for his victory could be. With many unanswered questions surrounding the judgement that brought in Senator Hope Uzodinma as the Governor of Imo State, Chief Phillip Umeadi approached the court once again, for an interpretation of the judgentbt to also to enforce its own ruling.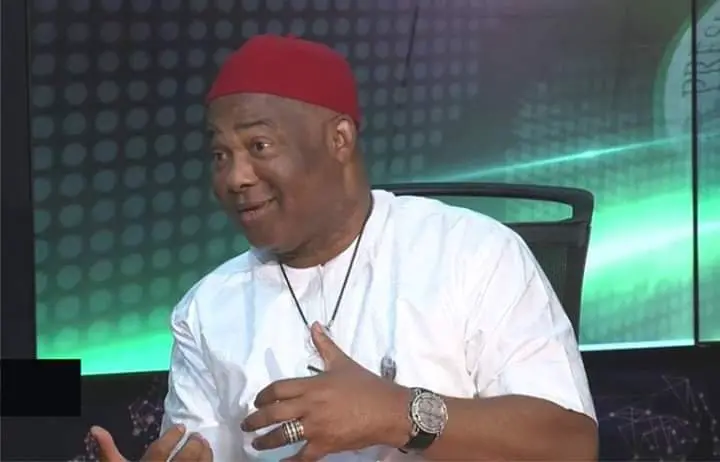 However, despite the fact that the judgement which declared Hope Uzodinma winner of the Governorship election contradicts the earlier judgement that nullified his candidacy, many are wondering how and when Senator Hope Uzodinma got his nomination for the election. But with January 11, 2021 already scheduled by the Court to hear the suit brought before it by Chief Phillip Umeadi in this regard, it could indeed, mark the end of the road for Governor Hope Uzodinma's Administration in Imo State. The reason for this assertion is not far-fetched.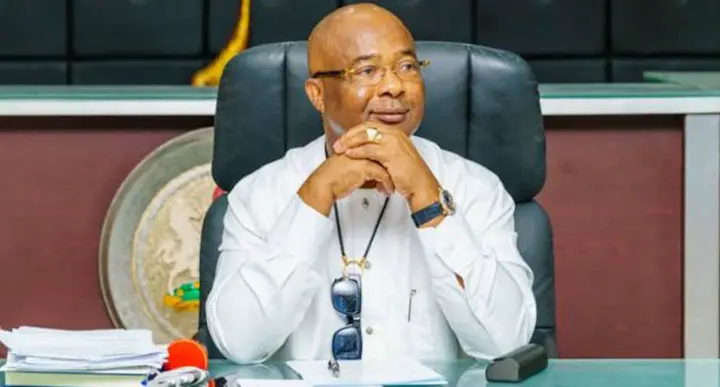 First of all, it can be recalled that no one contests Governorship election in Nigeria without being nominated by a registered political party. Therefore, if justice is to be done, and the court decides to enforce its own ruling on the candidacy of the APC for that election, Governor Hope Uzodinma's administration could be brought to an abrupt end. Secondly, if the Governor and his team decides to capitalise on the disqualification of the APC candidate, Uche Nwosu for having dual nomination, it may as well be difficult to prove that Hope Uzodinma is a replacement for the disqualified Uche Nwosu since by the implications of his disqualification, both parties are also disqualified.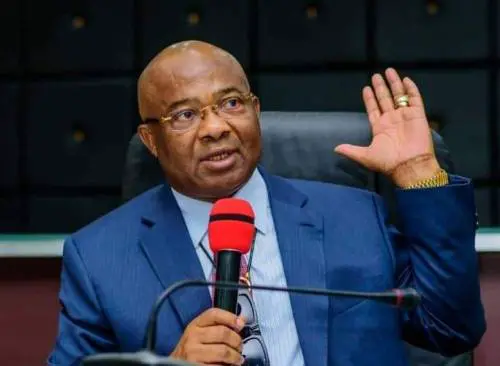 However, despite the divided opinion among the public, it is still the court that has the final say in this matter. Therefore, no matter our view on this, we will have to wait for the court to decide. Meanwhile, let us know what you think is the right thing in this case. Share your views through the comment section below. Don't forget to like and follow my page for more updates on this.