National Politics
Has Rochas Okorocha, Emeka Nwajiuba and Ihedioha joined forces against Hope Uzodinma?
Rumour broke out yesterday, the 10th of February 2021, of a likely break-up of the relationship between Senator Hope Uzodinma, and Hon Emeka Nwajiuba, the junior Minister for Education.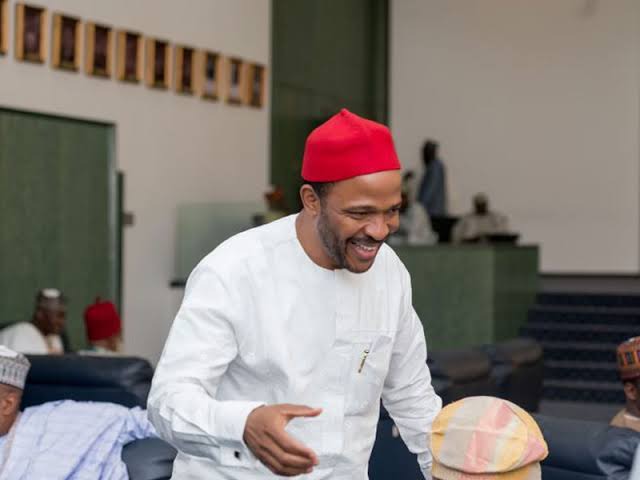 This rumour further gained credence, when Comr. Onwuasoanya FCC Jones, Spokesperson to former Govenror Rochas Okorocha, would write a rather surprising article in defence of Mr. Frank Ibezim, who is presently in a fight for his life, over allegations of presenting false certificates.
Ibezim, an associate of Hon. Emeka Nwajiuba, had the backing of Senator Hope Uzodinma, for the Okigwe APC Senate ticket, against Senator Ifeanyi Araraume, who had the support of Senator Rochas Okorocha.
Yet to be confirmed reports have it, that the falling out may be because Uzodinma allegedly never really wanted Ibezim to go to the Senate, and had preferred Chikwem Onuoha for that position.
Since the legal battle that followed the APC Primaries, and the Bye-election, Uzodinma has seemingly been distant from Ibezim, who has seemingly been fighting alone, with Nwajiuba as his only support.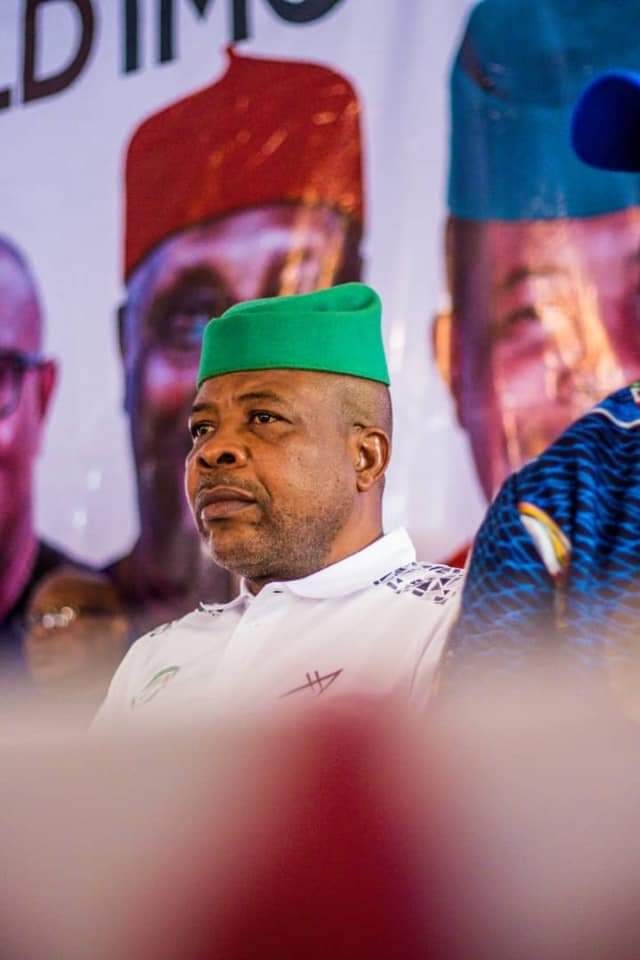 Unconfirmed reports has it, that discussions have commenced between the Okorocha camp, and the Nwajiuba camp, and there was a possibility that former Govenror Rt Hon Emeka Ihedioha may soon be in the picture.
The publication by FCC Jones however lent some level of acceptability to the rumour, that an alliance may have been formed between the two camps.
Popular political analyst in Imo State, Mr. Irobi Darlington while speaking to MaaziTV, however doubt the possibility of an alliance between Okorocha and Nwajiuba.
He is however of the view, that this might be a ploy to create a wedge between Uzodinma and Nwajiuba.
A falling out with Nwajiuba, could have very disastrous consequences on Uzodinma, especially with the impending Philip Umeadi suit.
Nwajiuba has been Uzodinma's anchor man in Aso Rock, since the demise of former Chief of Staff to the President, Mallam Abba Kyari.