Today's News
Stop harassing Ikedi Ohakim, Citizen warns Police, court
A former Special Adviser on Media to the Imo State House of Assembly, and Owerri based Social activist and crusader, Citizen Samuelson Iwuoha, has issued a stern warning to the Nigeria Police, and the courts, over the constant humiliation, harassment and embarrassment of former Govenror of Imo State, Dr. Ikedi Ohakim.
Iwuoha issued the warning on his Facebook page, and it reads as follows: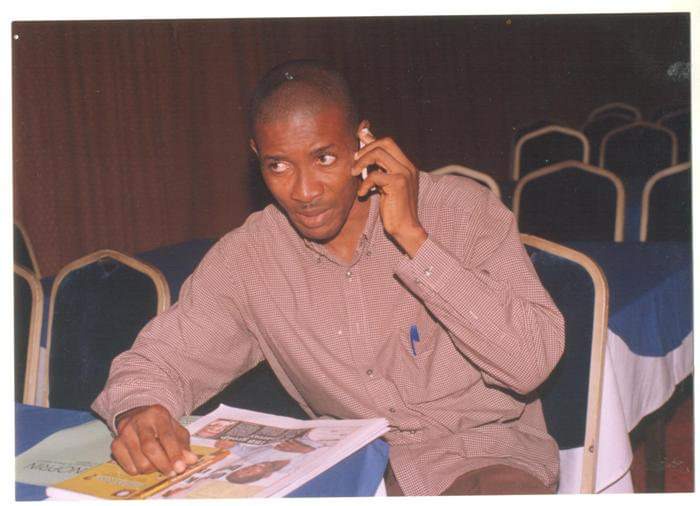 THE HUMILIATION, HARASSMENT AND EMBARRASSMENT OF DR IKEDI OHAKIM BY THE POLICE AND COURT SHOULD STOP
The Harassment And Humiliation Of His Excellency, Dr Ikedi Ohakim Should Stop. Imo Sons And Daughters Should Rise And Demand For A Stop To This Embarrassment Of Our Former Governor..
How And Why Must A Law Court order that Ikedi Ohakim be brought before it by the police?
This To Me Is An Insult On All Imo Citizens. I Therefore Call On His Excellency Governor Hope Uzodinma To Rise And Defend, Protect And Guard Against Further Humiliation Of Our Former Governor.
I Rest My Pen.
Hon Dr Citizen Ikenna Samuelson Iwuoha Fcai, Mkda (Ekenwohia Ndigbo)
16/02/2021