Today's News
Man who called Hope Uzodinma an Otokoto man, laments intimidation by Uzodinma's Chief of Staff
Mr. Darlington Ibekwe, an indigene of Nkwerre LGA of Imo State, has called out the Barr. Nnamdi Anyaehie, the Chief of Staff to Senator Hope Uzodinma, accusing the former Imo PDP Chairman of intimidation.
Ibekwe, who in a viral video, linked the Imo Governor to the infamous Otokoto, has been on the government's radar recently, for his critical outspokenness towards the Uzodinma administration.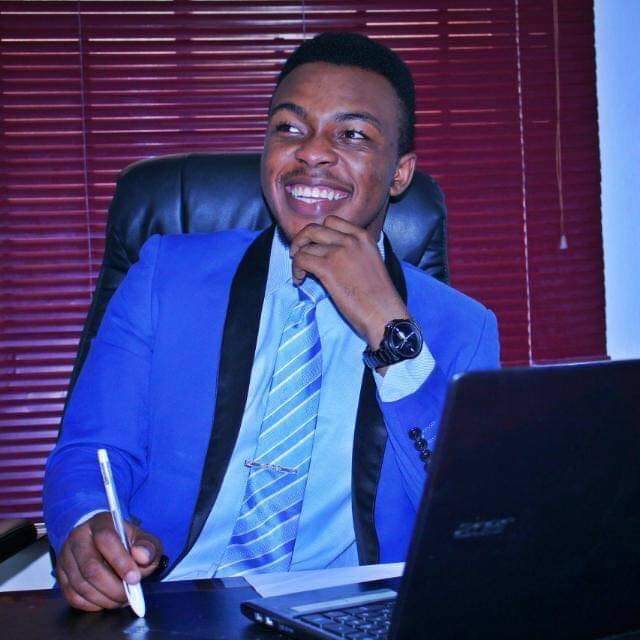 A known political associate of the former governor, and Senator representing Orlu Zone, Senator Rochas Okorocha, Ibekwe was arrested alongside Okorocha recently, over the seizure of the hotel owned by Okorocha's wife.
His lamentation of intimidation, made on his Facebook handle, reads as follows;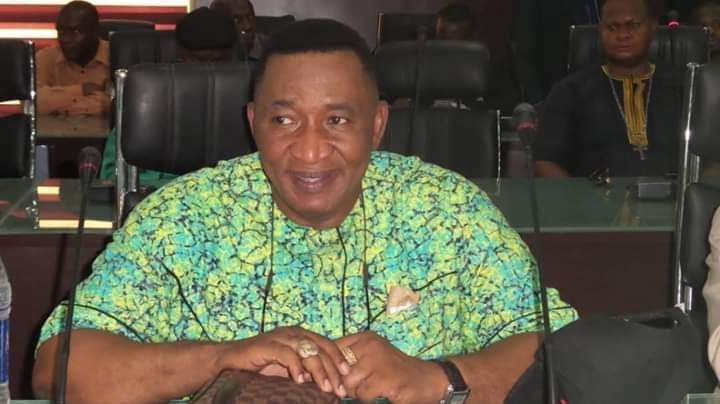 Those who know the duo of Mr. Ngozi Anyaehie & Barr. Nnamdi Anyaehie should caution them to leave me alone!! I'm not dragging any office or woman with you guys!
These duo should stop dragging my name to umuchukwu village hall every day, I'm not the reason heaven and Earth has rejected your duo intoto.
Let me be! I won't succumb to your various intimidations, I won't leave umuchukwu for both of you either!
Stop this intimidation! Stop it! Stop dragging me!! why drag my name to the village hall this morning yet again??
The very next time this nonsense happens again, I will drag the both of you like little kids and heaven won't fall!
Darlington Ibekwe
4th March, 2021.