In an era of musical siblings and twins, the duo of Peter and Paul Okoye P-Square, set the pace, and dominated the airwaves for years, until their rather messy breakup, which saw the musical twins, now performing under Rude Boy and Mr. P names.
Other acts like the Umu Odenigbo brothers are yet musical acts, who have been dominating the airwaves.
But the entrance of a new musical twins, may replace the vaccum created in the hearts of music lovers by the exit of P-Square.
The twins, who interestingly share the same names Peter and Paul, as the P-Square brothers, have also come with a style of music which seems to move in the same line as P-Square, with their latest album, Power, which has been dominating the radio waves recently.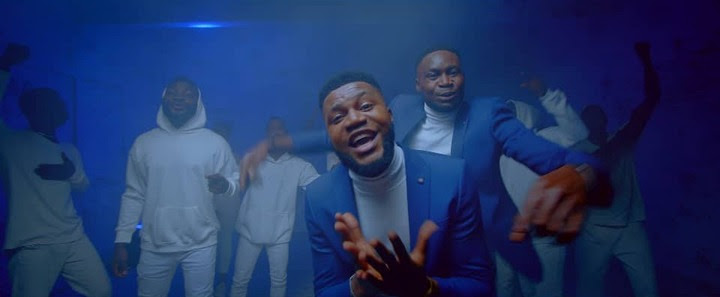 From Aboh Mbaise in Imo State, the brothers Peter and Paul Johnson Okimo, who go with the Instagram handle peterpaulokimo, are set to replicate the success of their namesakes, the P-Square crew,
Both Alumni of Amadu Bello University Zaria and raised in Lagos.
According to Peter, the song Power came from Paul, and was birthed from the spirit, as they look at the Covid-29 pandemic and other issues that came up since 2020 till date.
They attributed a Segun of NTA for giving them their first gig with 3 Crown milk where they performed with the late Nigerian rapper, Oladapo Olaonipekun known as Da Grin when he then went as Green Face.
MaaziTV met up with the musical twins in Owerri, the Capital of Imo State where they came for a show, and they shared their music, and their ideology with our correspondent Mercy Anaele.