National Politics
Rochas Okorocha is A Shadow Chike Okafor cannot run away from, Akuwudike insists
Owerri based blogger, and political analyst, Maazi Obinna Akuwudike, have reaffirmed his belief, that Chike Okafor, cannot be separated from former governor of Imo State, and Senator representing Orlu zone, Senator Rochas Okorocha, as far as Okorocha's eight years misrule was concerned.
Okafor have come under intense scrutiny, from his former political association, the Rescue Mission, led by Senator Rochas Okorocha, for cross carpeting to the Senator Hope Uzodinma 3R Political formation.
The Political pastor, was the pioneer Commissioner for Finance under the Rochas Okorocha administration, a position he held for four years, and which afforded him the financial muscle to execute his run for the Okigwe South Federal seat, which he presently occupies.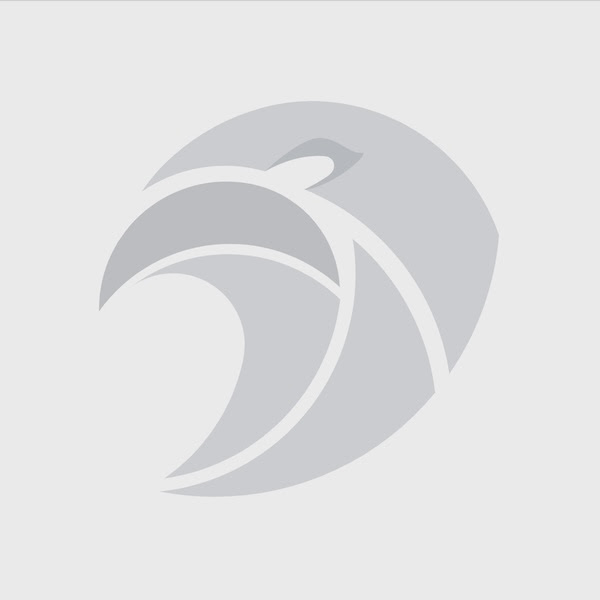 The former banker was brought into mainstream politics, by Senator Rochas Okorocha, through the recommendation of Uche Nwosu.
Speaking to Verbatim News correspondent, Mercy Anaele in Owerri, Akuwudike is of the view that both men are one and the same, and Okorocha cannot be defined without Okafor.

"Rochas Okorocha is like your shadow to Chike Okafor," Akuwudike stated. "No matter how hard Chike Okafor tries, he cannot separate himself from Rochas Okorocha.
"Remember we saw him on video telling the world how Rochas Okorocha made him who he is. That's probably the first truth Okafor have ever said.
"What is he trying to tell us? That he suddenly realised he is a pastor now? When he kept quiet all the while Okorocha dealt with pensioners. Okafor's parents are pensioners, and one expected that a person produced by pension, will at least help those who are like his parents. As Commissioner for Finance, he was probably the person that gave the advise to Okorocha to withhold payment of pensions.
"So as much as those who died of hunger in the eight years of Okorocha call his name, Chike Okafor's name will also be on their lips.
"What about the slashing of workers Salaries? That could also have been another bright idea by Okafor as Finance commissioner.
"All the contract scams we have been hearing from the judicial panel on contracts awarded by Okorocha, probably went through Okafor's office, as the man who releases the money. What about the loans? I remember a petition the former PDP legal adviser, Kissinger Ikeokwu forwarded to the EFCC, over a N25billion loan obtained from Okafor's former employer Zenith bank by Okorocha, and Ikeokwu specifically called Okafor out as the facilitator of the loan. What happened to the money? Hope Uzodinma, if he is sincere, has to ask Okorocha and Chike Okafor to explain.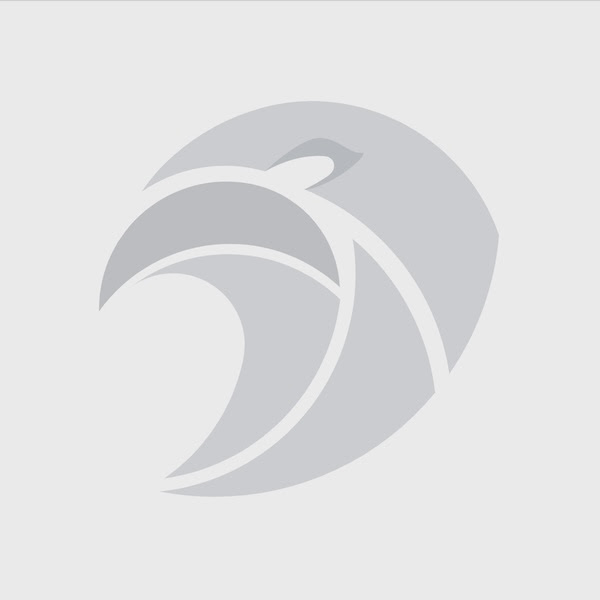 "Within four years, Chike Okafor becomes so rich to buy exotic cars, go abroad on holidays at will, his wife owns a multimillion naira school, while he won an election. And he wants us to call him a saint and crucify only Okorocha. Both of them are cut from the same cloth.
"A pastor kept quiet while Somtochukwu Ibeanusi was killed by Okorocha's recklessness, and he didn't condemn that action or even visit the poor family, rather supported Okorocha and praised him.
"It's not about carrying microphone in church and singing. Remember Lucifer sang the best songs in heaven.
"When Okafor will ply the substandard roads in Imo State built by Okorocha and still be praising him, that makes me wonder why we still call him a deacon. Well what do you expect from all these churches now that can't speak the truth to power and money?
"Chike Okafor is probably only claiming holy today because of two things. One he probably thinks Okorocha betrayed him by not supporting him for govenror despite presenting him to Buhari.
"That was God at work. He knew Okafor and Okorocha were the same thing, and knew that putting him there was like putting Uche Nwosu there. God made Okorocha to distrust Okafor. It was rumoured that Okorocha's wife vetoed the choice for Okafor. That was God at work, putting confusion amongst our enemies that they didn't trust each other. Indeed there's this saying that there's no honour among thieves.
"This is a man that once scolded me for attacking Okorocha.
"If Okafor had become govenror, there would have been nothing like recovery. His wife may start eyeing Okorocha's wife's hotel, and want one for herself too, as all of them seem to have an acquisition mentality.
"The second reason for his romance of Uzodinma, is probably because of what have been happening to Okorocha. He knows it's a matter of time for them to remember him. So he is hoping his sins will be forgiven in our usual political mentality, by joining the ruling team.

"As much as I don't believe Hope Uzodinma is not the govenror Imo people voted for, let's see if he walks his talk.
"If Okorocha had made Okafor govenror as he had wanted, or if Uche Nwosu had become govenror, Chike Okafor will still be singing hallelujah to Okorocha. If he had become govenror, he and Okorocha would eventually have a falling out when Okorocha eventually becomes overbearing, which he would have become, but Okafor wouldn't have exposed Okorocha, as exposing Okorocha would be exposing himself."
Barr Kissinger Ikeokwu in 2019, hinted reasons why Rochas Okorocha dumped Chike Okafor as follows: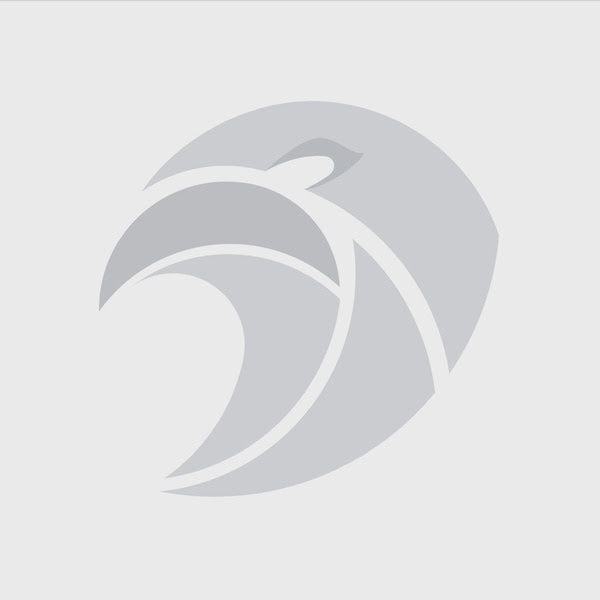 "Probable reasons Hon. Chike Okafor was abandoned
1. Seeking Tinubu's face for the withheld Certificate of Return.
2. Fear of EFCC after hand over.
3. Feeling of Hon. Chike Okafor rising to become Imo APC leader in a time when both Rochas and Ugwumba are out of power.
4. Feeling that Hon. Chike Okafor didn't throw everything within his power to deliver AA Guber candidate in Obowo.
5. Distancing them from the rebellion against the party's interest having been blacklisted and marked for demolition by the APC mainstream and Buhari Cabals and because of their existing interest.
It is either one, combination or all of the above."