Today's News
"You're Like Judas Iscariot, You Betrayed Ihedioha, " Uche Nwosu's Aide Slams Hope Uzodinma's New Hireling
Mr. Darlington Ibekwe, a media aide to the 2019 Action Alliance, and Supreme Court ruled, All Progressives Congress APC, Governorship candidate, Uche Nwosu, have taken yet another swipe, at the former Director of New Media, of the Imo State Chapter of the Peoples Democratic Party PDP, Mr. Ambrose Nwaogwugwu, in yet another twist in their long running media battle.
Ibekwe likened Nwaogwugwu to Judas Iscariot in the Bible, for his betrayal of former governor of Imo State, Rt Hon Emeka Ihedioha.
Ibekwe took at swipe at Nwaogwugwu, to mark the good Friday, which was a day biblically remembering the betrayal and death of Christ Jesus.
Ibekwe' s post to Nwaogwugwu on his Facebook page reads as follows: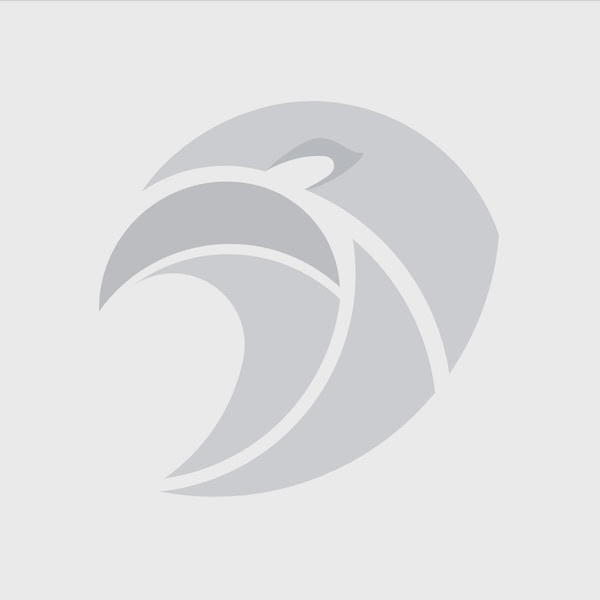 " GOOD FRIDAY, CRUCIFIXION OF JESUS CHRIST AND THE JUDAS ISCARIOT IN MY BROTHER AMBROSE NWAOGWUGWU
" The Gospel of Matthew 26: 15 states that Judas committed the betrayal in exchange for thirty pieces of silver. The Gospel of Luke 22: 3 and the Gospel of John 13: 27 suggest that he was possessed by Satan. According to Matthew 27: 1– 10, after learning that Jesus was to be crucified, Judas attempted to return the money he had been paid for his betrayal to the chief priests and committed suicide by hanging.
" I have chosen not to talk about my dear brother Ambrose Nwaogwugwu whom I have decided to refer to as Ugwumagala the chameleon following his inconsistent lifestyle, Ugwumagala has quite made it difficult for so many people to have massive trust issues against Imo Youths, Ugwumagala the chameleon has set a bad example of who an average imo youth is, Ugwumagala can best be referred to Judas iscariot who betrayed Jesus Christ and had him crucified on the cross of calvary.
" Since we are marking good Friday today, a day our Lord Jesus Christ was crucified following the betrayal he recieved from Judas, I have also decided to talk about the unfortunate character whom we have in Imo showing bad examples to imo youths at age 30.
" This very post was prompted by a post I saw on Ugwumagala' s wall which he wrote on the 19th of July 2020 where he posted a picture of Rt. Hon. Emeka Ihedioha the erstwhile Governor of Imo State and captioned thus;
" This is the Governor Imo people voted for.
Have a blessed Sunday and happy new week people of God.
" It' s our week of liberation! "
" Fast forward to recent date, Ugwumagala has also informed us that Governor Hope Uzodinma is also the Governor Imo people voted for, does it mean that Ugwumagala my brother voted Ihedioha and Uzodinma? Does my brother Ugwumagala have a voter card at all or should we also run a Voter Card Challenge specially for Ugwumagala my brother? ? ?
" I pray our youths learn how to be consistent to a particular course.
" As we mark Good Friday today, let' s remember unfortunate characters like Ugwumagala the chameleon who would betray or lick their vomits for thirty pieces of silver.
" Evang. Darlington Ibekwe
2nd April, 2021. "
Ibekwe recently labeled Senator Hope Uzodinma, as an Otokoto man. He was arrested alongside Senator Rochas Okorocha at the orders of Uzodinma, at the Royal Spring Palm Hotel belonging to Okorocha' s wife.
Ibekwe was later arraigned in a Magistrate Court, along with Okorocha' s aides and political associates.